If Tyson Fury beats Deontay Wilder, would it be one of boxing's greatest comebacks?
TYSON FURY could offer at least five good reasons why victory over Deontay Wilder in Los Angeles on Saturday night would rank among the greatest boxing comebacks.
Fury has had to battle a series of out-of-the-ring distractions as he seeks to reclaim the world title he won – and never officially relinquished – against Wladimir Klitschko in 2015.
Here, Press Association Sport takes a look at some of the challenges Fury has had to overcome in order to return to the big time and the quest to become world champion once again.
Drugs
Fury was embroiled in a two-year drugs case which contributed to the cancellation of a prospective re-match with Klitschko in late 2016. Fury was found to have tested positive for nandrolone but ultimately accepted back-dated two-year bans which enabled him to return to the sport in December 2017.
Depression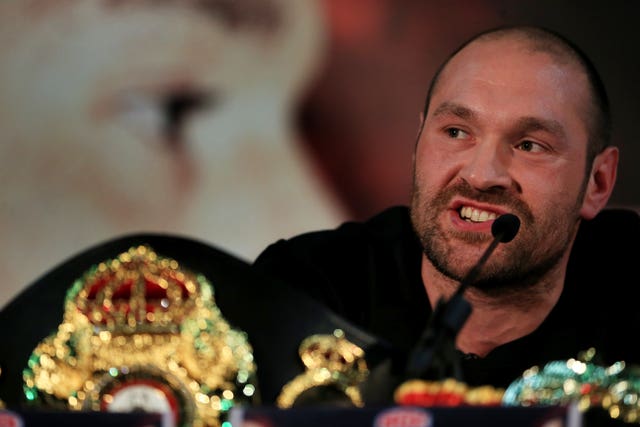 Fury has fought a much-publicised battle with depression, admitting it escalated out of control in the wake of his famous win over Klitschko. He admitted to binge-drinking and taking cocaine. "I was rich, successful, young, healthy, had a family, fame – everything a man could dream of – but I was still depressed," said Fury.
Controversy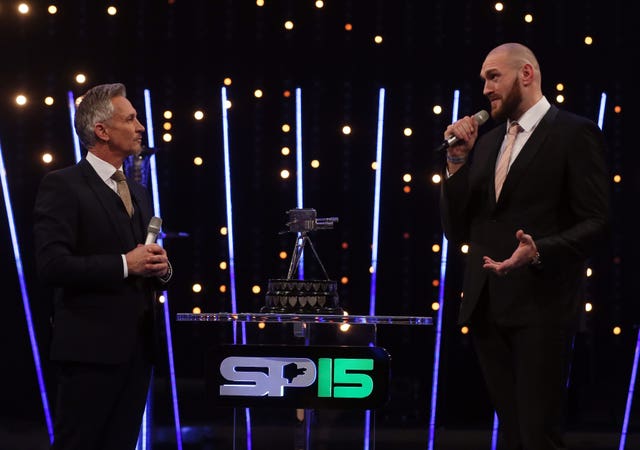 Fury caused anger in a series of interviews and video clips in 2015, in which he appeared to equate homosexuality with paedophilia, and also made comments judged to be anti-semitic. Widespread calls were made for Fury to be removed from the shortlist for the BBC Sports Personality of the Year Awards. Fury subsequently apologised for his comments.
Weight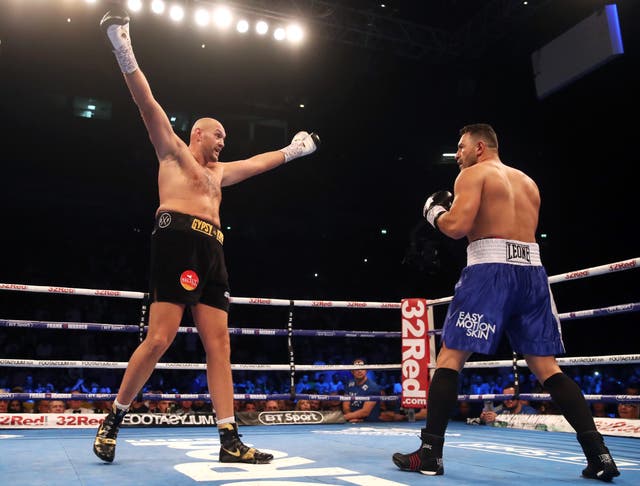 Fury piled on the pounds after beating Klitschko as he faced up to a significant period outside the sport.  After his low-key return win over Sefer Seferi in June, Fury revealed he had shed an incredible eight and a half stone to get back into fighting shape – having tipped the scales at 27 and a half stone at his heaviest.
Form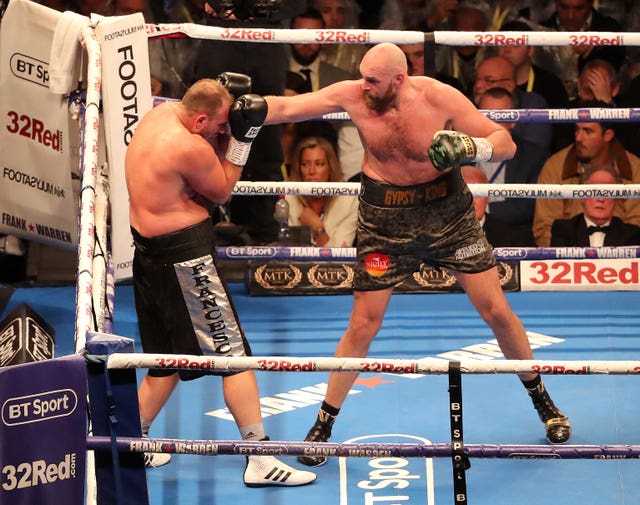 Questions over Fury's form threatened to slow his quest to regain his world heavyweight title. As expected, he looked less than impressive in his facile win over Seferi, and also failed to put away the lumbering Italian Franceso Pianeta in August – but the Wilder bout proved just too big to turn down.