Many thought McDermott deserved to beat Tyson Fury. He gives Declan Warrington his take on the big fight
THE only fighter considered to have beaten Tyson Fury as a professional believes his one-time rival is ready to out-point Deontay Wilder.
John McDermott was controversially scored the loser when he largely outfought the then inexperienced Fury in 2009, forcing the undefeated former world heavyweight champion into what remains his toughest fight.
A rivalry that captured the imagination of both the boxing and travelling communities – like Fury, the 37-year-old McDermott is also of travelling stock – only concluded the following year when Fury adapted and improved to win in nine rounds.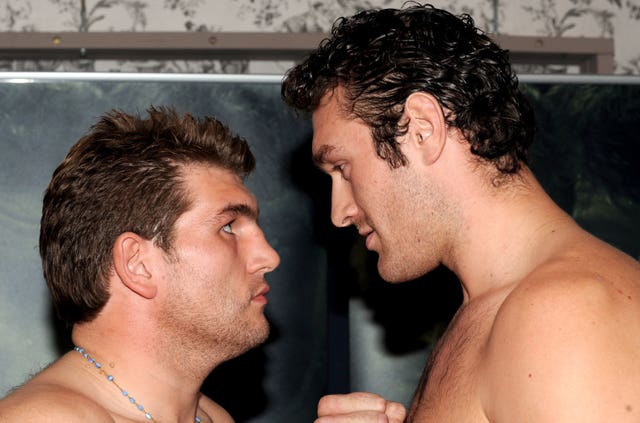 If McDermott had undermined the reputation of an already-promising fighter, his own has since grown with Fury's impressive accomplishments.
On Saturday at Los Angeles' Staples Center, Fury challenges the heavy-handed Wilder – and despite concerns about his inactivity and still maintaining he beat him, McDermott has predicted Fury will win once again.
"The only thing against him is he'd had a long lay-off [of almost three years], and he's not boxed anywhere near the class he needs to now," he told Press Association Sport.
"If he'd had another two fights, a bit of a step-up in class – but I still think he's going to win on points.
"Fury's not a renowned knockout specialist like [Anthony] Joshua or Wilder, but his boxing skills are too good for both of them.
"If anybody can beat both of them it's Fury. Not because of his punching power – because he's very quick, he's awkward, he's tall. He knows how to use his height.
"What he did [in 2015 to Wladimir] Klitschko was a bit embarrassing, wasn't it? They were talking as though the man was unbeatable, and Tyson just wiped the floor with him. I didn't think he had a chance, that Klitschko would land a big shot and that'd be it.
"Fury's also been down, got up and found a way to win."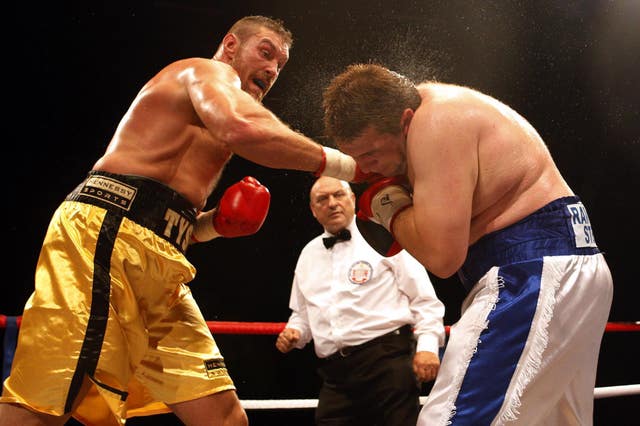 It was before his fights with McDermott that Fury's trash-talking was brought to the attention of a wider public.
Long considered an exciting talent, he was under intense pressure from within his community to win – and it is that which McDermott believes contributed to the composure that has become such a strength.
"I knew he'd be a good fighter," said McDermott, whose 19 rounds against Fury are surpassed by only Dereck Chisora, and who today works on the Crossrail.
McDermott added: "The first time he came to fight with me. In the second fight, he changed completely.
"At first he was coming forward and I had a chance to hit him; this time he used his size, it was completely different. Every time I got in close he tied me up – that would wear me out because I was trying to fight him off. He'd improved massively.
"Everyone was talking about it – the travelling community as well as the boxing community.
"[So] the pressure won't bother him – he's used to it. The only thing that'll get to him is Wilder's punches if he gets caught.
"He'll enjoy the pressure. He's been in big fights before; obviously he's been through things in his life, but that'll prepare him as well. Those things make you stronger."