JOSH TAYLOR feels he will thrive on the pressure after being tipped to challenge for a world title if he gets past the experienced Humberto Soto.
The unbeaten Scot's second defence of his WBC silver super-lightweight title has been confirmed for the Hydro in Glasgow on March 3 against the former three-weight world champion.
The Commonwealth Games gold medallist made waves across the Atlantic when he became the first man to stop former world lightweight champion Miguel Vazquez in October.
And victory over the 37-year-old Mexican, who has won eight out of his 10 world title bouts, would put the Prestonpans fighter firmly in contention for his first contest at that level.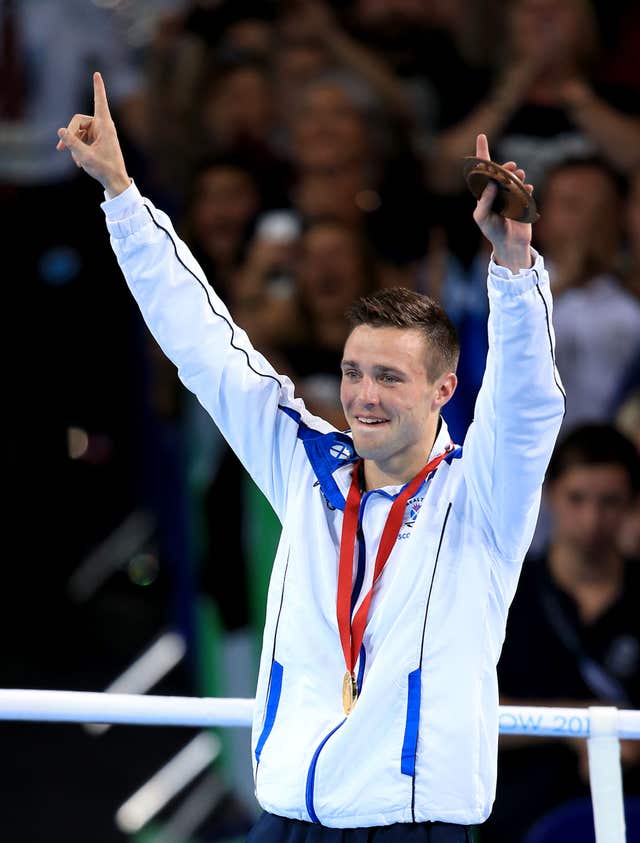 On the increased publicity, Taylor said: "I am enjoying it, I am taking it as it comes. I am not letting it fill my ego, I am not really bothered about the press. I am doing what I love so I am just enjoying the ride.
"It's a bit of pressure because I have to produce the goods but I thrive on it. I believe in my own ability and I believe I am going to be world champion. To be world champion you have to come through fights and pressure like this.
"But I am not looking past Humberto Soto, that would be really stupid of me. You can't look past a three-weight world champion who has fought the best. I am going to be fully focused on this fight."
Taylor had to be patient in his 11th professional fight before flooring Vazquez with a series of body shots in the 11th round. But he expects a contrasting challenge in March.
"It's totally different style compared to Miguel Vazquez," said the 27-year-old, who is promoted by Barry McGuigan. "I had to really go hunting for him and I made a few mistakes and was too eager and got a bit frustrated because he was very awkward and ungainly.
"This guy is totally different, he stands in the middle of the ring. He can box but he's a fighter. I don't think I'm going to have to go looking for him. I'm going to have to meet him in the centre of the ring, if not then he is attacking me. It's got all the makings of a great fight and an all-action fight.
"The more he attacks me, the more he is going to leave himself open and that's when I am going to be able to catch him.
"I think it's a tougher fight than Miguel Vazquez. The better the opponent, the better I'm going to be because I am going to be more up for it, more on my toes.
"The more I step up in class, the more my game is going to step up. I have plenty left in me before I'm the finished article but I am 100 per cent confident of winning the fight. But it is a dangerous fight."