Mike Towell suffered a brain injury in a bout with Dale Evans in September 2016 and died the next day
WELSHMAN Dale Evans, who was involved in a fatal fight with Mike Towell in 2016, has announced his retirement from boxing, saying he has lost his hunger for the sport.
Scottish fighter Towell suffered a brain injury in a bout with Evans in Glasgow 17 months ago.
The 25-year-old Towell was knocked out in the fifth round of the scheduled 12-round fight and died in hospital the following day.
"After some time out and questioning if I would fight again, a big fight was offered," Evans, 26, said after being offered a European title opportunity.
"As always I jumped at it. But the spark, the hunger and the determination wasn't there.
"Just worry and fear, I'll openly admit.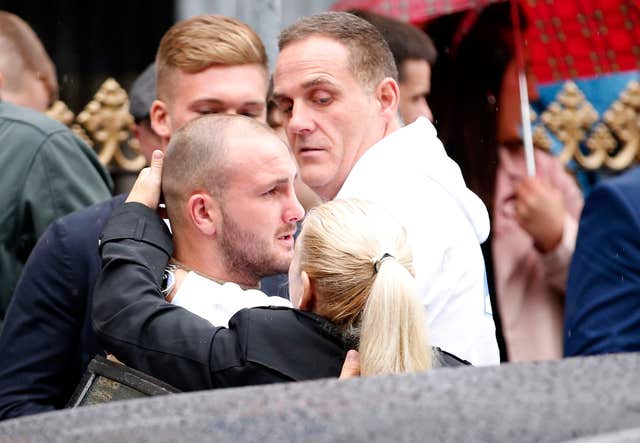 "That's why I have made the decision I have."
Evans, from Carmarthenshire, turned professional in 2011 and was trained by former WBU middleweight champion Gary Lockett.
He suffered a British welterweight title loss to Bradley Skeete last July and retires with a record of 13 wins, four defeats and two draws.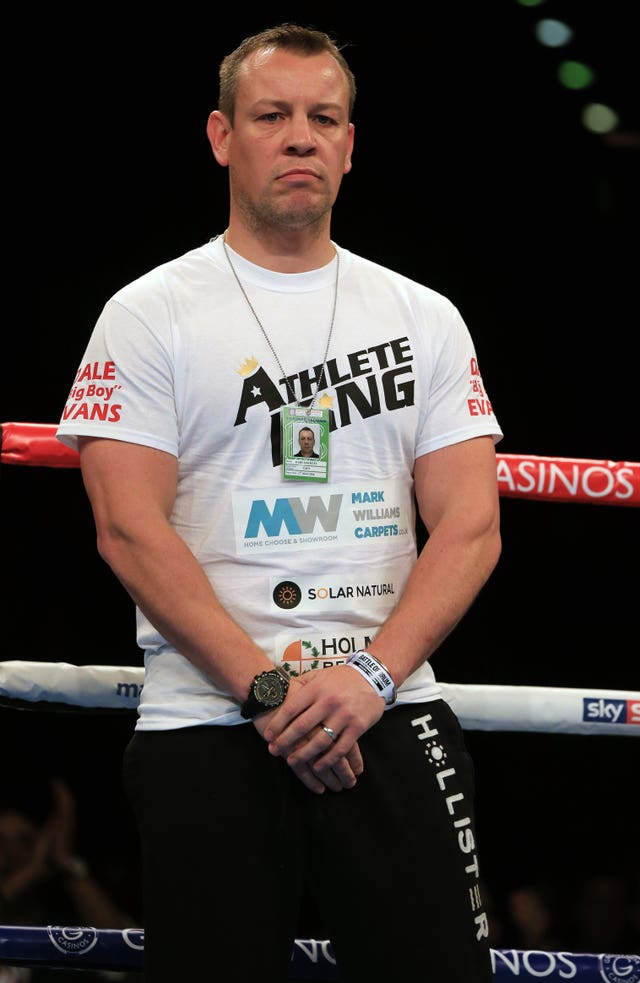 Evans fought just twice after the Towell tragedy, beating Kevin McCauley on points before losing a unanimous decision to Skeete.
After Towell's death he had vowed to win a British title in the Scot's honour.
"Maybe I set the bar a bit high for myself or maybe I wasn't as good as I thought I was, I don't know," he posted on his personal Twitter account.
"Boxing has been a big part of my life – it was my life.
"I haven't achieved what I'd have like to, but I done alright I guess."