Chris Eubank leaps to his feet to defend family honour at George Groves press conference
CHRIS EUBANK rose to his feet to defend family honour when George Groves lit the fuse for his super-middleweight clash with Chris Eubank Jr by questioning his opponent's pedigree.
Tickets for the World Boxing Super Series semi-final at the Manchester Arena on February 17 sold out in seven minutes and the domestic rivals exchanged verbal blows at a press conference in central London on Tuesday.
Groves, the WBA world champion, taunted British great Eubank and his son by claiming the fight will be a turning point in their relationship and also mocked Jr's social media profile.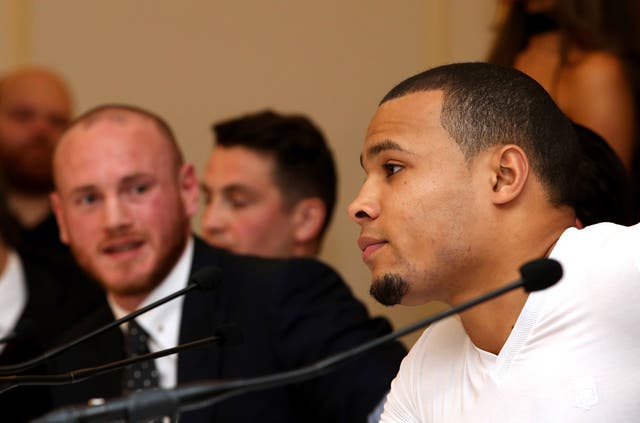 "Junior is terrific at a soundbite, it's made him Insta famous and it works for him," Groves said.
"But I'm sorry to say that Junior isn't good enough, he doesn't have the pedigree or the a ability.
"You're Insta famous. Fantastic short clips on the bag or pads. They look great. You punch from the ankles from the get go.
"Junior's been craving the big fights without actually wanting them. He attaches his name to big fights and then they fall through and he boxes at a much lower level.
"This is a pivotal point in his relationship with his father. Up until now his dad has alleviated a lot of the pressure on his son.
"So far the father has done him a massive favour by being desperate for the attention, talking about himself.
"But now people have brought into the hype and think he's legit. Now he's got to prove it. Has he outgrown the father?"
Former middle and super-middleweight champion Eubank reacted with indignation when the pedigree of his son, who enters the fight as marginal favourite, was dismissed.
"That's hurtful, it is hurtful! Pedigree? Oh my goodness. I wasn't going to talk!" Eubank said.
"Look at the ease with which he dispatched Arthur Abraham. This is pedigree (rising to his feet and pointing to Junior)!"
Eubank Jr, who has campaigned mostly at middleweight and is the less experienced of the two, vowed to knock out Groves.
"This my biggest fight in terms of profile and hype. At the end of the day I rise to the occasion and the bigger the fight the better I perform," Eubank Jr said.
"I'm a man of my word and George you will not see the 12th round. George is on a downward curve but this is my time.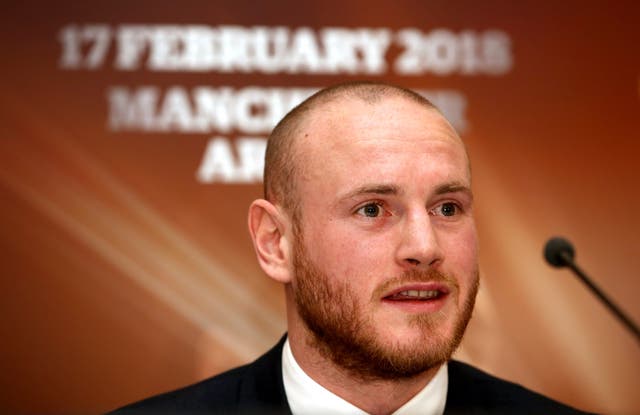 "I'm a completely different guy to two years ago, a year ago, whereas George is the same guy.
"I know what's happened in sparring with George. I've felt what he has a fighter and as a man. I know his weaknesses and strengths.
"Nothing he has can outweigh the fire and heat that's going to be brought down upon him."